What can you expect from your mobile massage therapy
You have been considering in-home massage therapy but you are a bit uncertain about what to expect.  Here are some things you should know.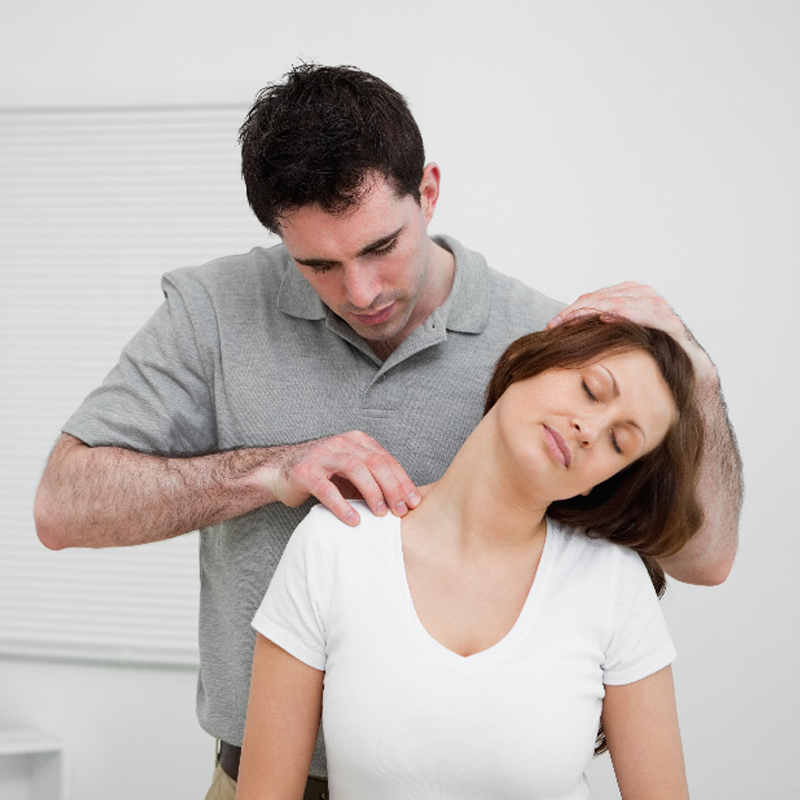 r RMT Ottawa massage therapist will arrive just prior to the appointment time so that you can have the full benefit of the slot.  If something unforeseen occurs, you will receive a telephone call explaining the delay.  It is expected that the client will be present and available for our service.  Our therapist will bring a treatment table along with all the necessary towels and sheets.
We will need an area of about 7 feet by 11 feet of free space.  This can be a spare room, living room, or other appropriate location.
After you admit our therapist and show him or her the space designated for the service, you will exit the room and prepare. 
At that time you will be asked to sign a consent form and the therapist will ask some basic questions.  You should take this opportunity to discuss any injuries, ailments, or allergies.  Together you will discuss the areas you would like to focus on.
All clients must wear underwear at all times during the therapy.  When you are ready, you can let the therapist know and he or she will re-enter the space.  Requests for inappropriate exposure are strictly prohibited. 
Since an important element of mobile massage therapy is relaxation, we strongly suggest that all phones be silenced and discourage visitors like family members.  
You should not feel undue pain during the session.  Some deep tissue and sports massages may be somewhat uncomfortable.  However, if you feel anything more than discomfort, let your therapist know immediately.  Some deep massages will leave you achy for a day or two but there should be no severe pain at any time. 
We suggest that our clients be hydrated before treatments.  This allows the muscles to be more pliable and the tissues to recover quicker.  Dehydration can result in a feeling of stiffness. 
After the massage, the RMT Ottawa therapist will leave you again for about five minutes to allow you to re-dress.  When the therapist comes back, expect to provide feedback.  At that time you can also discuss any future appointments.  Generally our clients prefer service every 2 to 4 weeks, but we can adjust to your schedule.  For many individuals RMT Ottawa massage therapy is a regular habit rather than a luxury. 
If you have any problems, don't hesitate to contact our office to discuss the issue with a member of our customer service team. 
We have made it easy to book an appointment.  With our service, you can schedule your mobile massage therapy session.  Our rates are competitive and we accept most forms of payment.  We are happy to accept private insurance clients and will be happy to help with the paperwork.