Registered Massage Therapist Ottawa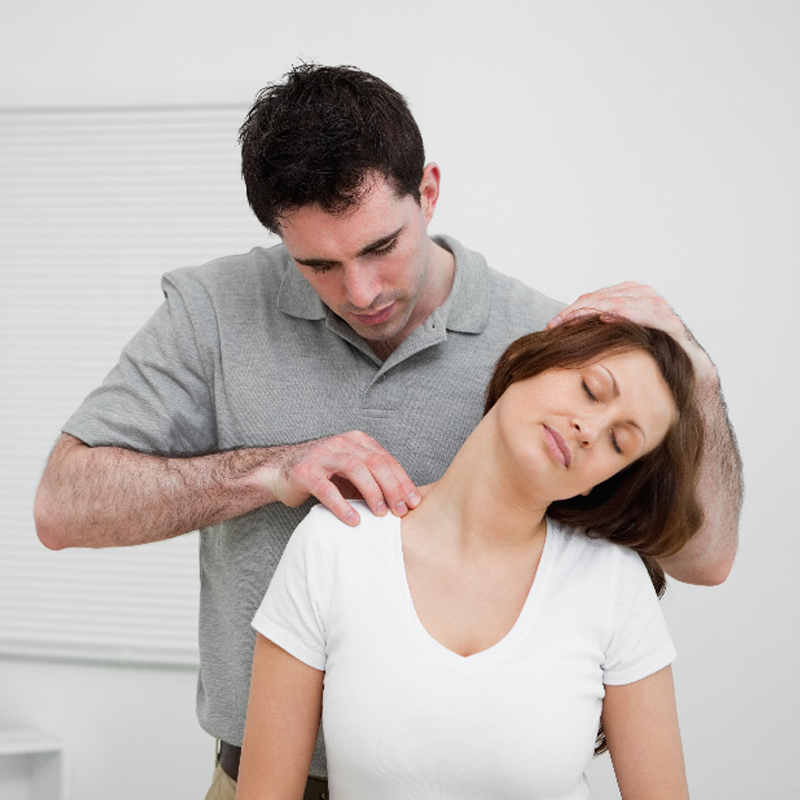 We have made it easy to book an appointment.  With our service, you can schedule your mobile massage therapy session.  Our rates are competitive and we accept most forms of payment.  We are happy to accept private insurance clients and will be happy to help with the paperwork.
RMT Ottawa is a service offered by Apollo Physical Therapy Centres, one of Ottawa's leading Chiropractic and Physical Therapy clinics. Launched in 2003, Apollo is the fruit of Dr. Vik Dhawan's love for getting to the root cause of problems and to fix them rather than just masking the symptoms. RMT Ottawa will bring all the Massage Therapy services you can have at Apollo Physical Therapy Centres to the safety and comfort of your own home.
Instead of adding travel time to and from a spa or clinic, let one of our professional, registered therapists come to your home and provide the relaxation and benefits of a therapeutic massage.  Our professionals will bring all the elements necessary to provide you with the total massage experience.  That will include a table, linens, oils, and even music.  Our goal is to rejuvenate our customers inside and out.