At RMT Ottawa our goal is the overall wellness of our clients.  Through our in-home and mobile services our registered massage therapists bring you the best of treatments at reasonable prices.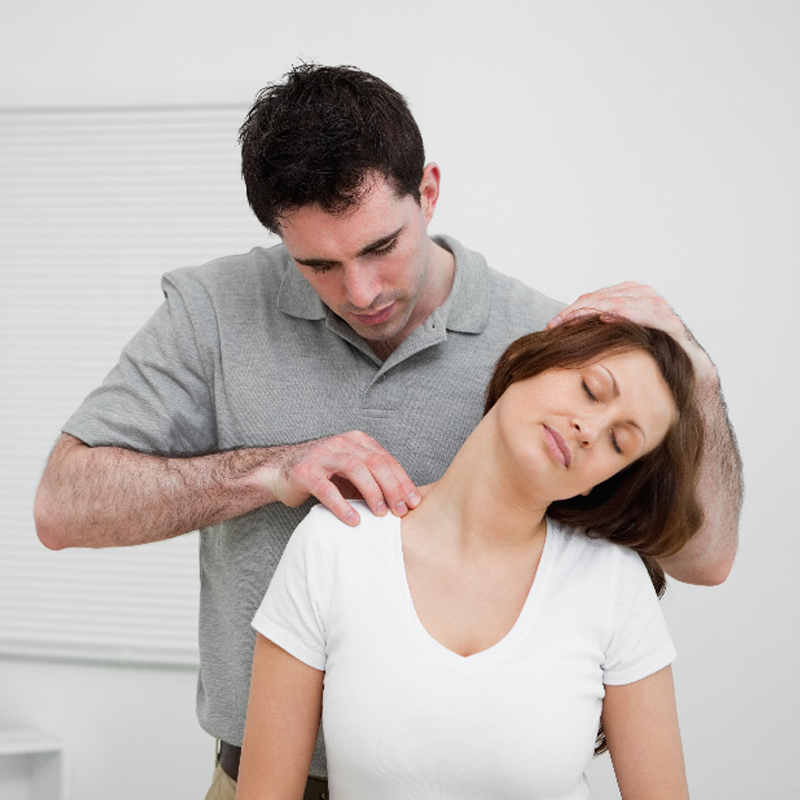 Just a single session with our registered professionals and you will understand the benefits of our service and the wellbeing and relaxation provided.  Our services help manage pain, stress, and anxiety resulting from injuries, stress, and other situations.  The release of muscle tension will increase energy levels and overall improve health.
 Through our hour of massage, the body and mind relax.  By using our mobile service you don't even need to leave your home or business.  We come to you with all of the equipment and skills necessary to provide a clean, comfortable experience.
During the appointment, your massage therapist will review your medical and health issues and assess the proper massage therapy appropriate for your needs.  We provide help with chronic injuries, muscle tension, and stress relief.  Many individuals also feel that their physical and mental health improves with a stronger immune system, less stress, improved sleep patterns, and pain management.
Our service is based on compassion.  Each person is treated holistically, with a perspective of mental, physical, and spiritual healing.  Realizing that many conditions are trauma related, our in-home services cultivate a feeling of safety and concern.
Offering a full range of therapeutic massage services, our services are professionally provided to easy tension and restore or maintain a sense of wellness.  We carefully listen to our clients and then customize each session.  We are designed to meet the needs of busy people or those who have restricted abilities to travel.  Our mobile service is a valuable asset to Ottawa and the surrounding area.
Some of the benefits of RMT Ottawa are:
Ability to accommodate our clients' schedules
Efficient service
Safe and professional
Strict confidentiality
At-your-door service
Reliable, experienced, and registered professionals
We have an established system to verify our therapists' credentials and background.  We conduct a thorough investigation of their licenses and degrees, including a criminal background check.  We conduct in-person interviews and will request a demonstration of their skills.
Instead of adding travel time to and from a spa, let one of our professional, registered therapists come to your home and provide the relaxation and benefits of a therapeutic massage.  Our professionals will bring all the elements necessary to provide you with the total massage experience.  That will include a table, linens, oils, and even music.  Our goal is to rejuvenate our customers inside and out.
RMT expects that its customers will all show appropriate respect, speech, behavior, and attitude.  We reserve the right to refuse service.
We have made it easy to book an appointment.  With our service, you can schedule your mobile massage therapy session.  Our rates are competitive and we accept most forms of payment.  We are happy to accept private insurance clients and will be happy to help with the paperwork.